IsoPaint: Isometric Painting App
IsoPaint is a quick, simple & fun
isometric
drawing app. It's designed to make isometric drawing easy for everyone, with no complicated layers, menus, filters or excessive tapping like similar apps.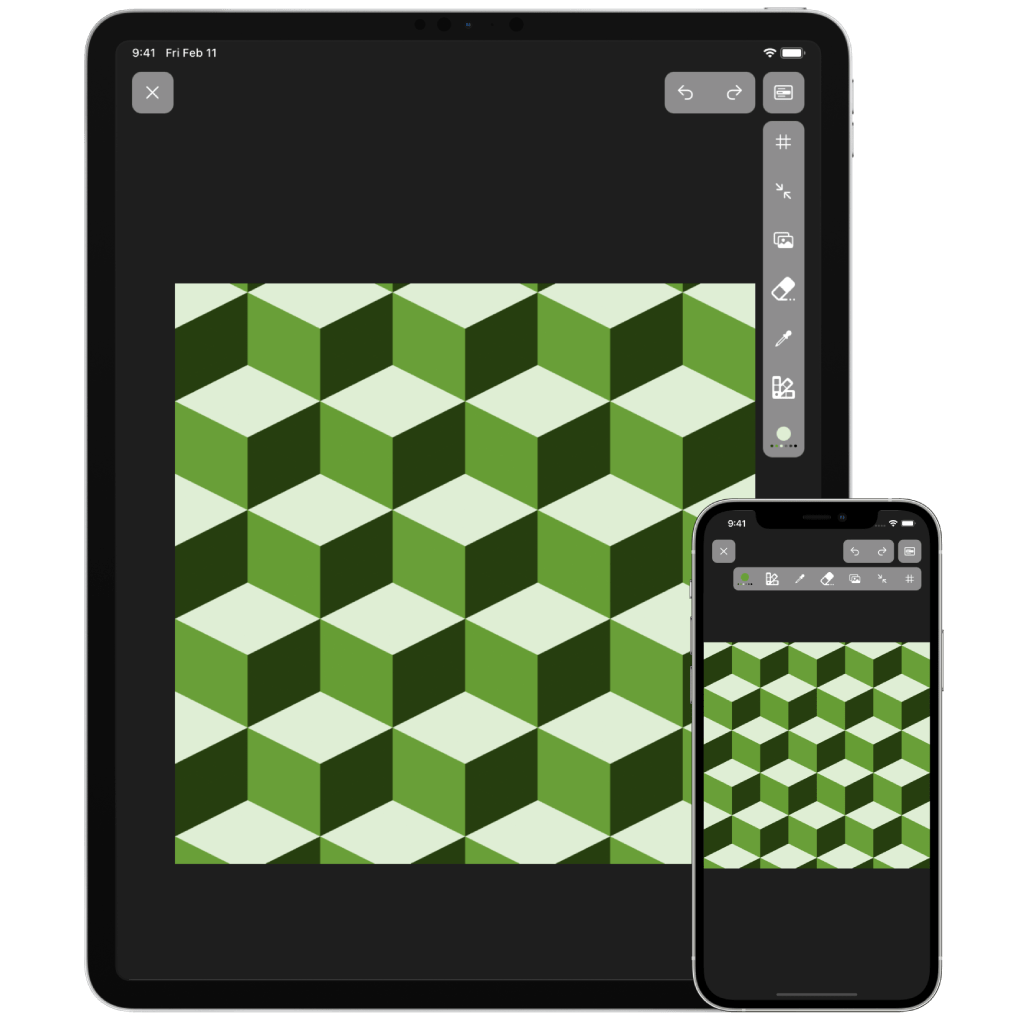 Apple Pencil Support
IsoPaint is designed for iPad Pro & Apple Pencil, draw isometric images with your Apple Pencil!
Made With IsoPaint
Quick & Easy Isometric
Use IsoPaint's unique triangular pixels to help you create amazing isometric art on your iPhone or iPad with your finger or Apple Pencil..
Image Templates
Add background image templates to help you recreate your favourite isometric images.
Share & Save
Share
Easily share and export your drawings.
Save
Save your drawings in app to edit later or export to your photo library.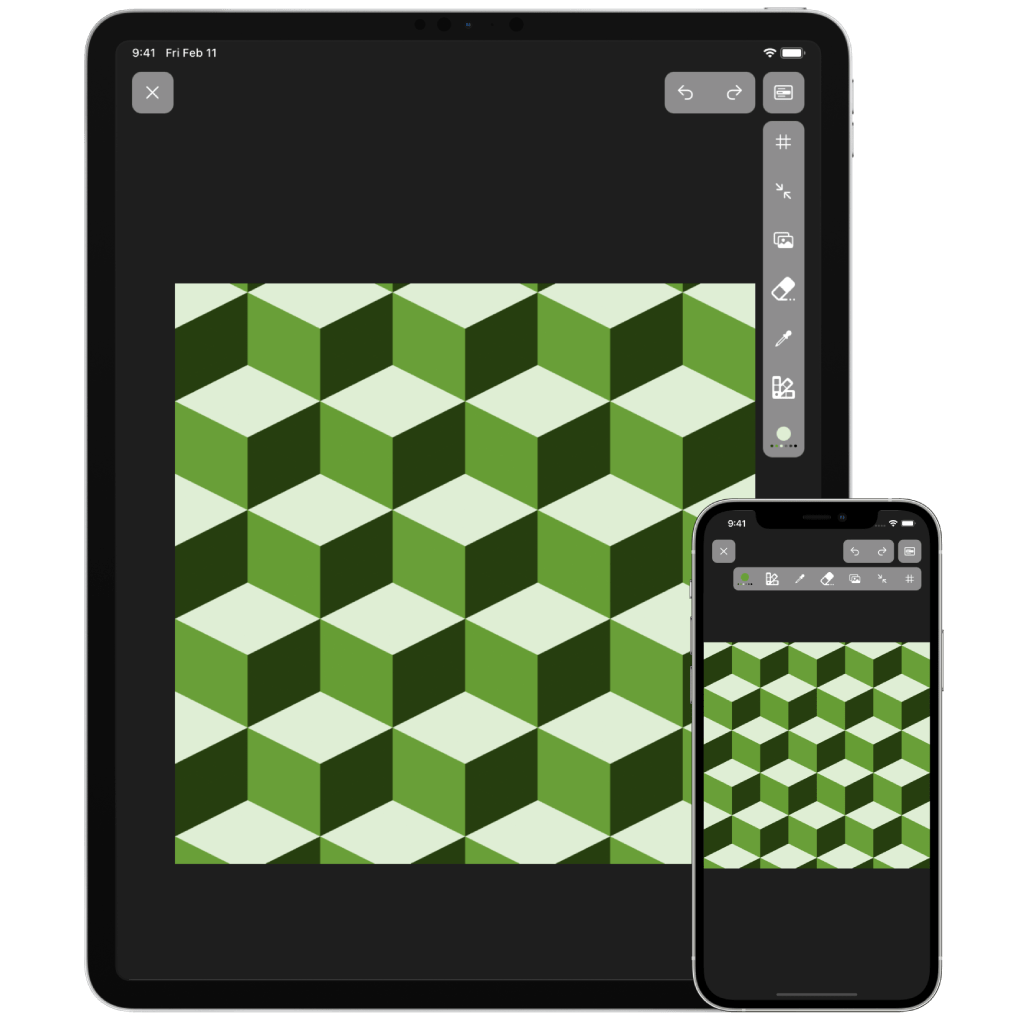 Want to make 8bit Images?
OctaPaint: 8bit Drawing App
OctaPaint is a quick, simple & fun 8bit pixel art painting/sketching app.